75-I Mechanical Counter - Winston will do our best to help customers solve problems
Views:8 Author:Site Editor Publish Time: 2016-12-23 Origin:Site
Last week i delivery just 60pcs samples about 75-I Mechanical counter to my Ukraine customer Oleg. This is a small order but i feel so happy and so appreciated more then i can say.
We are contact in Russian. But i just know "Здравствуйте." about Russian. . So I just can send Enligh sentence to let google help me to translate.
I am so appreciated about his understand, patience and support me.
Oleg require Revolution counter forcord knitting machines 4-5 digits CO.35 Mechanical counter ; also send the CO.35 Mechanical counter is working Video.
So according the 4-5 digits CO.35 Mechanical counter, we can see the CO.35 is a old type Mechanical counter . This is Oleg require and we recommend:
He require: We recommend:
CO.35 Mechanical counter 75-I Mechanical counter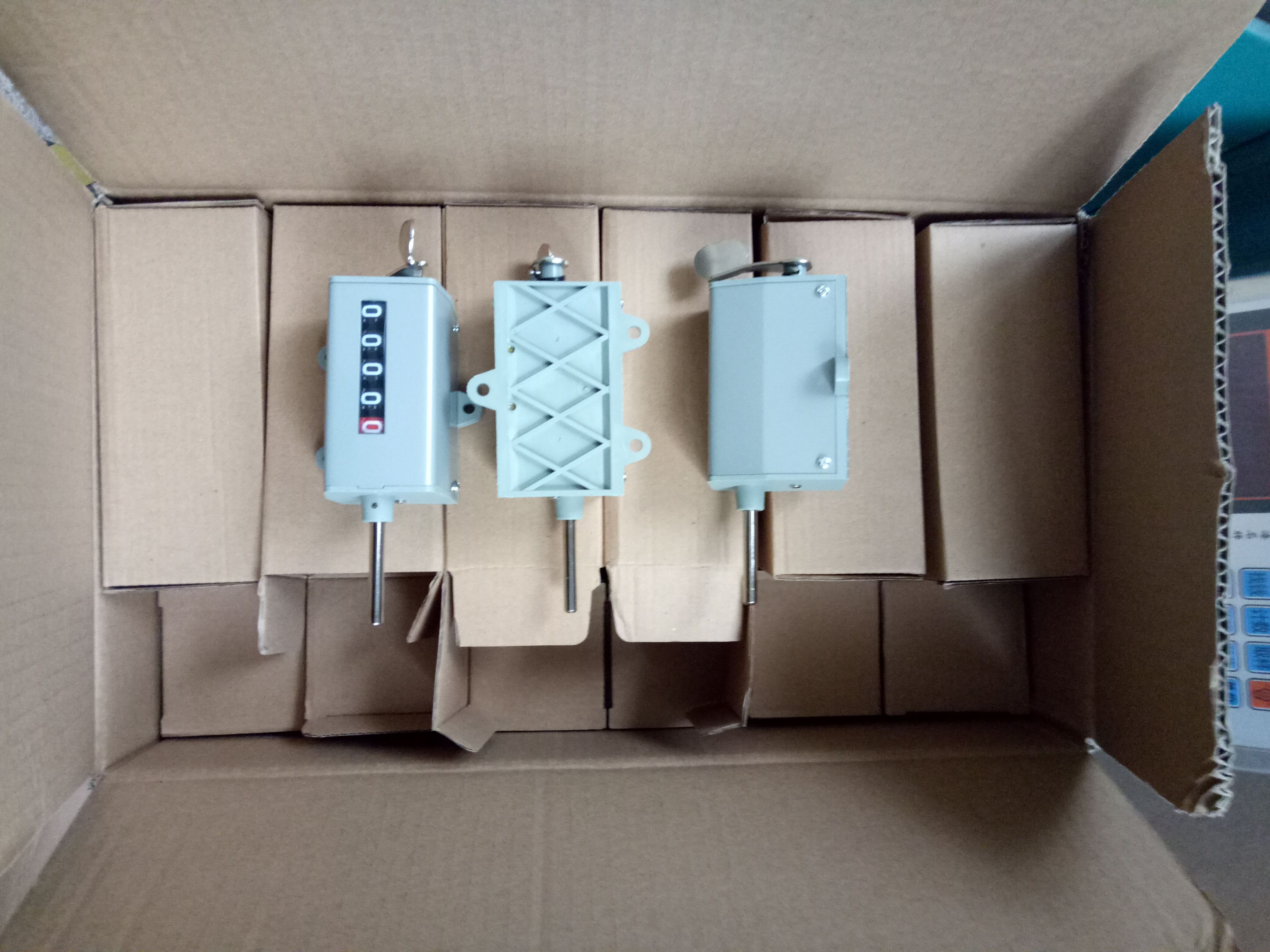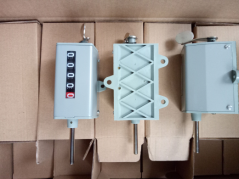 Shaft diameter 7 mm, length 35 mm Shaft diameter 5.95 mm, length 37.22 mm