Team Training: Find Another Of Yourself
Views:44 Author:Site Editor Publish Time: 2016-12-08 Origin:Site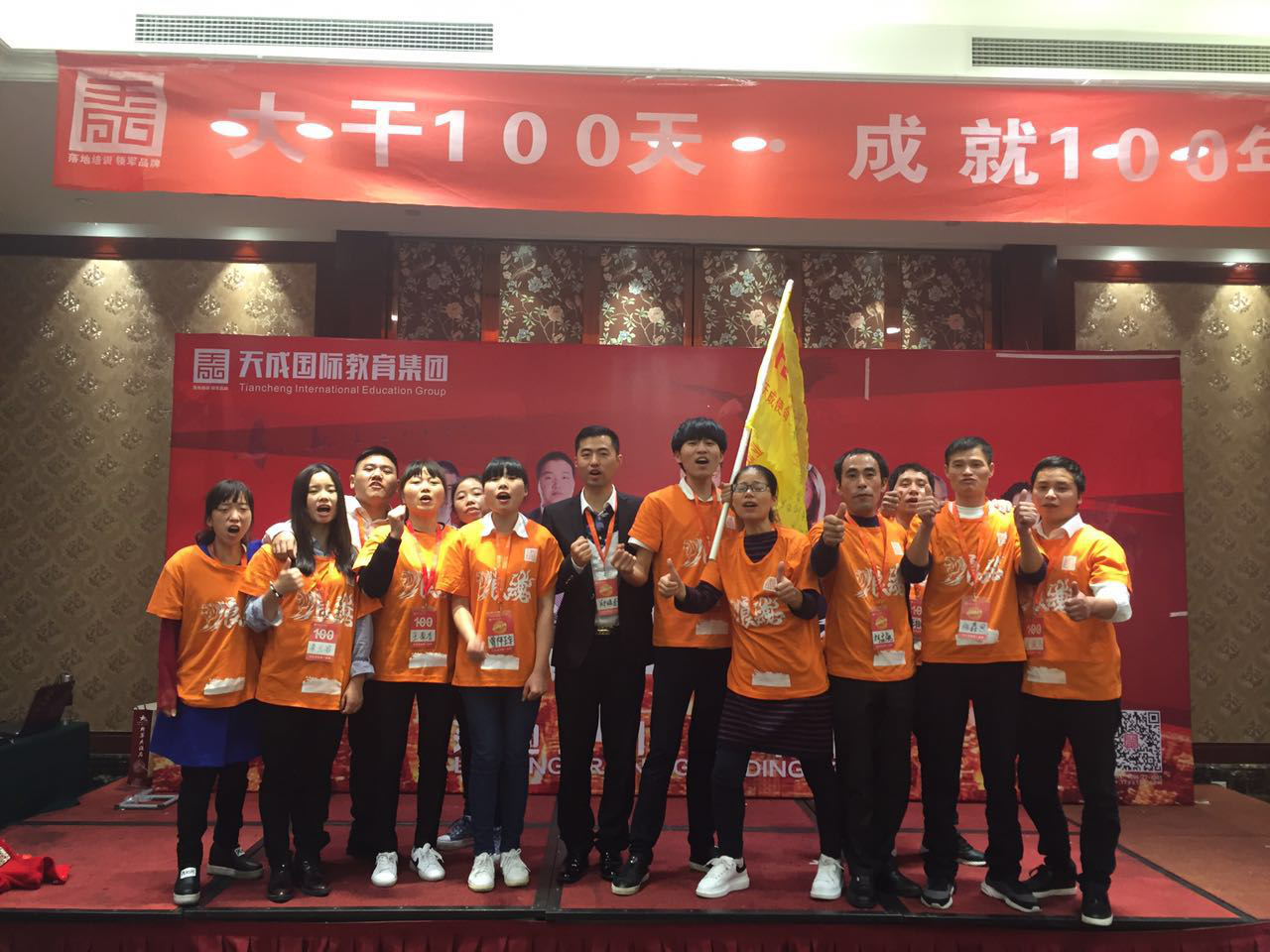 23th Nov. Our company 4 employees Participated in a training on team building. The training is 3 days and 2 night ,our partner do themselves and with self find a new self. There are a lot of sentiment in the training, and now share you are :

Team: The fire burns high when everybody adds wood to it.In a strange team,we just say:hello, tell everyone your name , your like , and then trust everyone in your team. And put one's shoulder to the wheel with your team.

It`s very exciting and happy memory.

Confidence: We are alone in ourself live ,so we will afraid to say hello with a new people. It`s very dangerous in our working.

Everyone is a busy man in the word , they have their own things to do, And not too much time to know you, if you don't have too much association between.

So, we need confidence, Take the initiative to know new friends, take the initiative to share, to communicate, to introduce themselves.

Through this training, our small partners have found different themselves, them have a more clear goal,and a new look. we believe we will do better in the future.