Elevator in the application of displacement sensors, light curtain sensors, speed sensors
Views:26 Author:Site Editor Publish Time: 2017-01-05 Origin:Site
Elevator in the application of more types of sensors, each elevator using sensors 2-8 pieces, such as displacement sensors, light curtain sensors, speed sensors etc.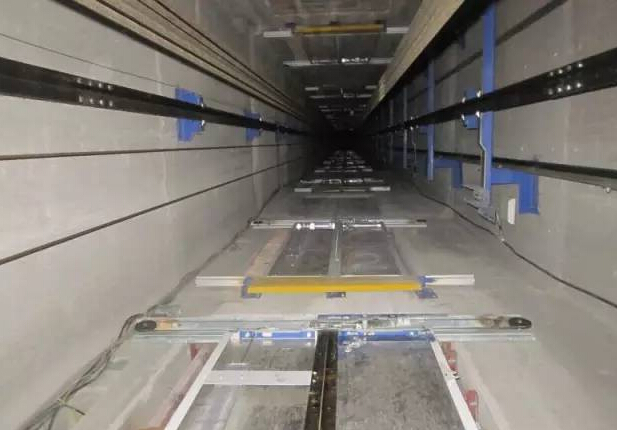 Displacement sensor is the elevator leveling control device. To adapt to frequent start, stop, adjust and commutation of the work requirements, so that add, slow down and constant speed smooth, smooth speed curve, no fretting before the station.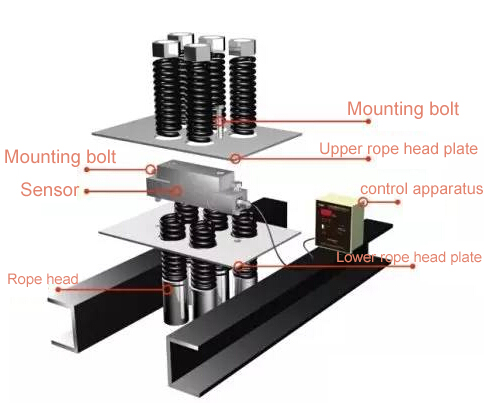 Light curtain sensor, also known as photoelectric sensor, applied to the door machine to protect people or objects from being caught in the device. The photoelectric sensor emits a beam of radiation to illuminate the transmitter or receiver on the other side of the elevator door. When an object blocks the light between the light curtain will play a role in signaling.